Through this section , you will learn how to diagnose and resolve most common problems .We also have interactive broadband diagnostics with powerfull tools to diagnose broadband issues.To report a fault or maintenance request please either click the "report issue" button above or click here.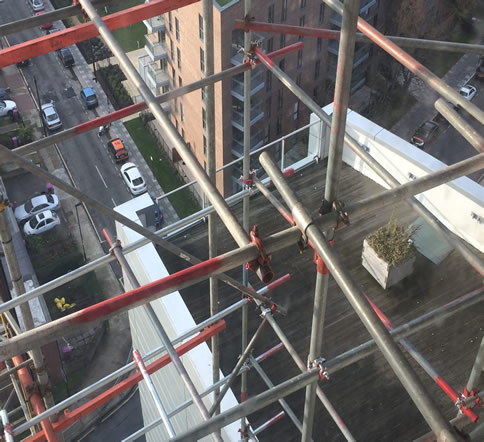 Use our Diagnostics section to diagnose broadband connectivity issues , check Real-Time local and national faults & enable speed tests.
Basic guide on how to restore power from a cirtcuit breaker trip (most comon) and solutions to other common problems.
Tips and solutions for dealing with water leaks .
washing machine issues
Diagnose/ identify problems with the washing machine and report to the maintenance team online
We take maintenance of our portfolio very seriously .To report maintenance issues please click on the report issue button above or email the maintenance team.
Before I begin talking about the lace wigs, the customer service was amazing. Anna answered any questions I had about the
clip in hair extensions
prior to buying it and even once I purchased this
brazilian hair
until delivery. Best hair extensions ever. My hair stylist even recommends this company. Our high quality
human hair wigs
allow you to add length, volume and color without
human hair wigs
. Easy application allows you to look and feel like a million dollars without breaking the bank.